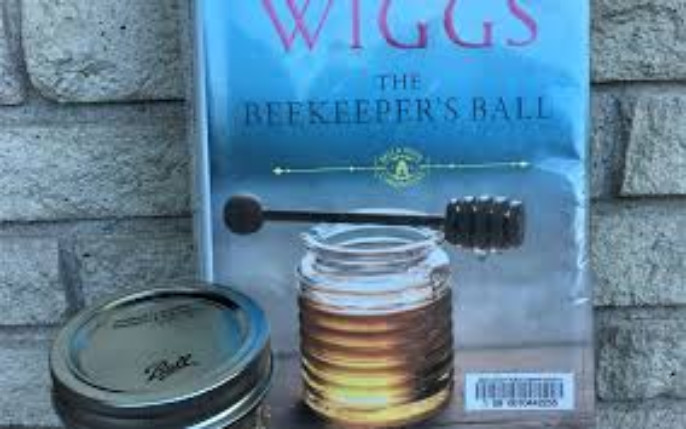 "She was passionate about cooking and in love with the idea of creating a place for other dreamers to come and learn the culinary arts." The Beekeeper's Ball, Susan Wiggs 2014.
In all fairness, I was drawn to this book after reading on the back cover the main character was pursuing a dream and opening a cooking school; coincidentally in the area where I grew up in Northern California.
Without even reading further, similar dreams echoing in my head, I checked this book out at the library. I was intrigued for personal reasons anticipating the journey I would take while following in the footsteps of a character who accomplished what I have always dreamed of doing.
Quickly, the plot was diverted and I was drawn onto an entirely different voyage than expected. Romance, flashbacks to World War II, tales of tragedy, love and loss, intertwined with a few unique recipes; curiosity did get the best of me. I found it to be an easy, light, quick read however my desire to live vicariously through a character sharing similar dreams lives on.